Celebrate
Literacy Leaders
Leaders incite change. They inspire and motivate people. They propel people towards purposeful goals. And, they seem to be everywhere we turn. However, some leaders go overlooked, and these leaders are our educators.
Educators are dedicated to developing and encouraging the next generation. They set direction, build an inspiring vision, and empower their students for the future.
This series is focused on recognizing and celebrating educators for all of their hard work. See Words helps educators provide engaging lessons to improve literacy skills. We also want to showcase the individuals who work on improving those literacy skills daily. These educators will be featured throughout the series, sharing a few key aspects of their career.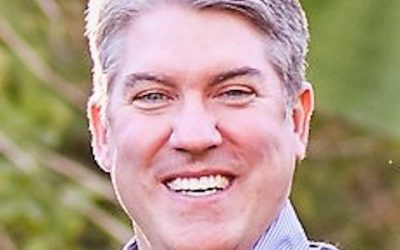 Meet our most recent Literacy Leader, Kevin Kushman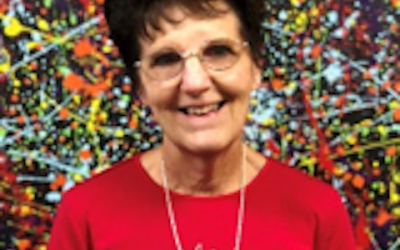 Meet our most recent Literacy Leader, Caren Karlage. Caren joined Mayerson Academy in 2008. Her passion is reading and working with struggling readers so they too can enjoy the experience of reading.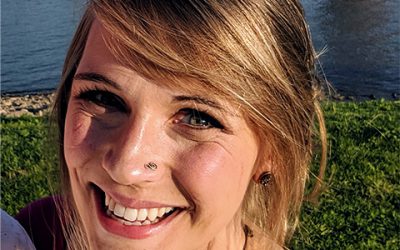 Meet our most recent Literacy Leader, Bella Frueh. Bella is an empathetic educator that offers a fresh perspective to early learning and literacy.
Education and Literacy
See Words Blog
Curated content for educators and parents featuring articles related to education, literacy and technology. See what's new in the world of education, learn tips and tricks for the classroom and see how to encourage reading in your own homes.