See Words provides evidence-based methods to develop the skill and will to read.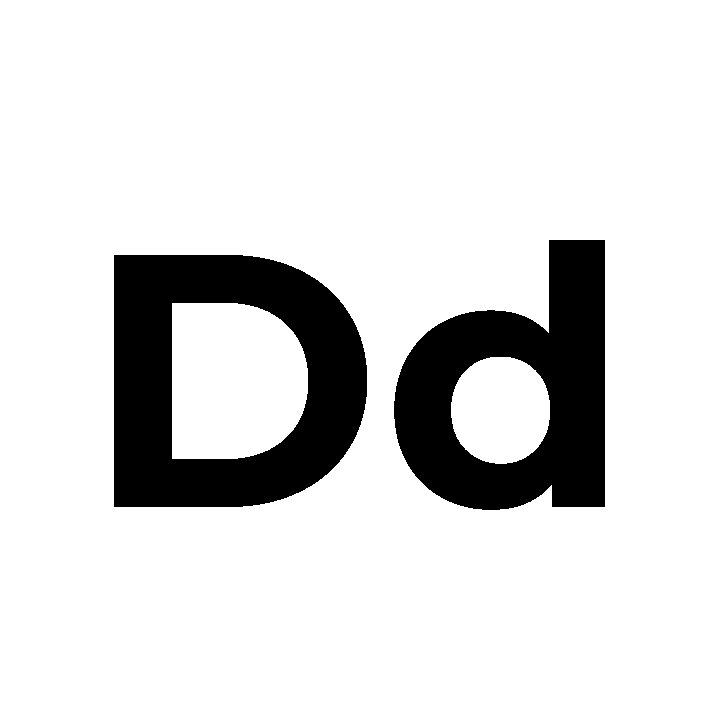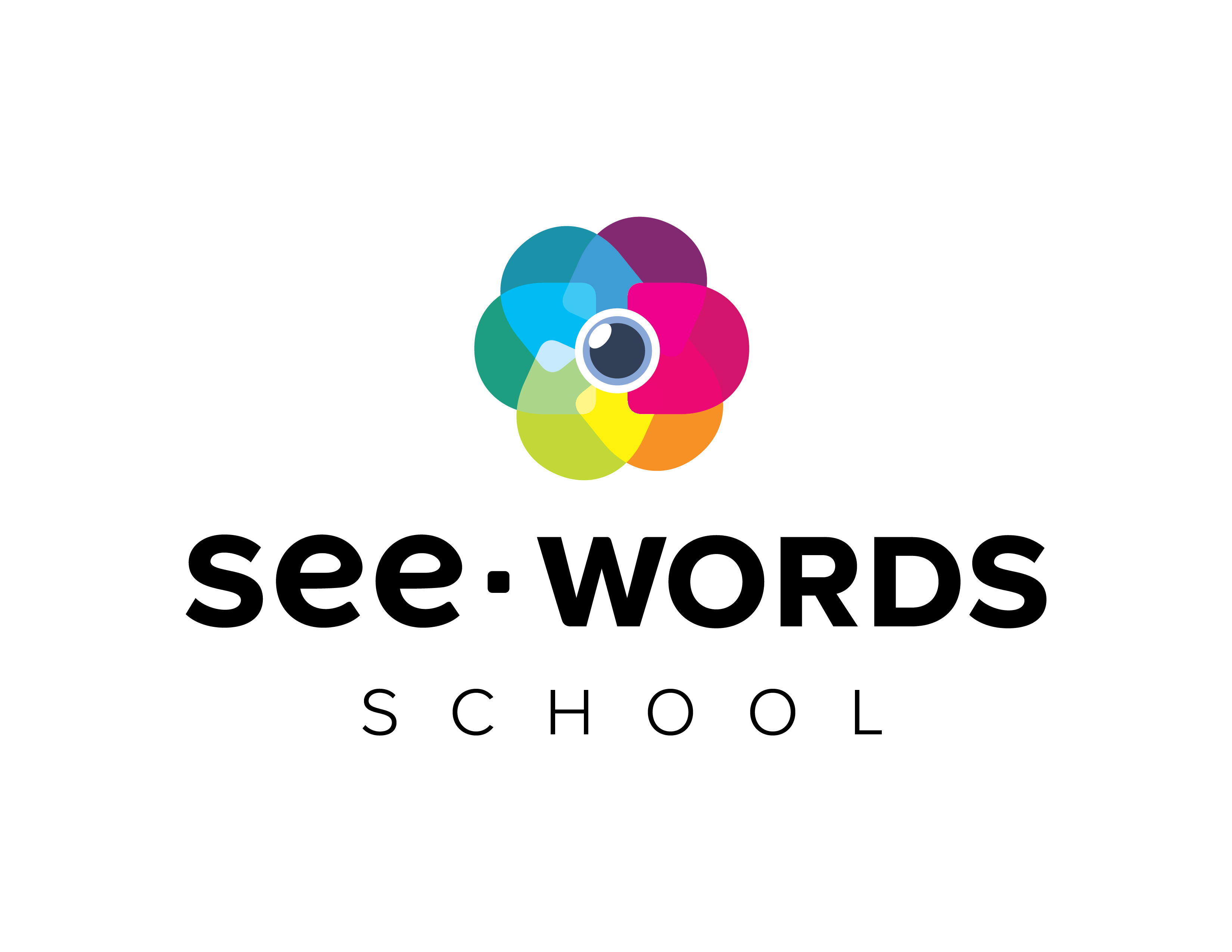 For Teachers: 
Common Core compliant
Orton-Gillingham aligned
Supportive for English Language Learners
Help more kids succeed. See Words: School is a suite of iPad apps: 1 for students and 1 for the teacher, that offers personalized learning. Use our lesson plans or build your own curriculum.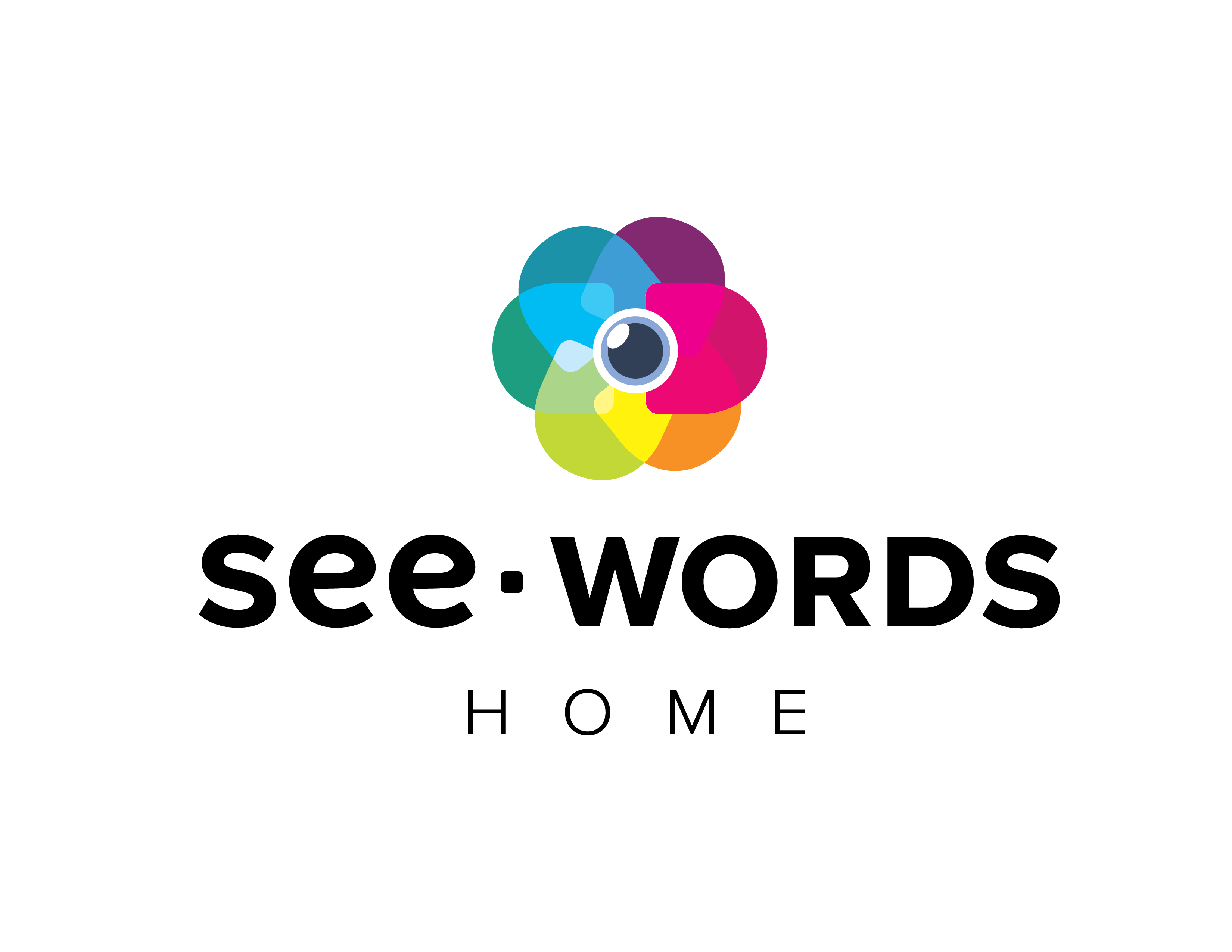 For Parents:
Offers self-paced learning
Motivational for young readers
Simple for parents. Fun for children.
Eliminate the frustration that comes with helping your child learn to read. Allow them to get a head start on their skills. See Words: Home is an iPad app that helps early readers learn in a fun, engaging way. Simple for parents. Fun for children.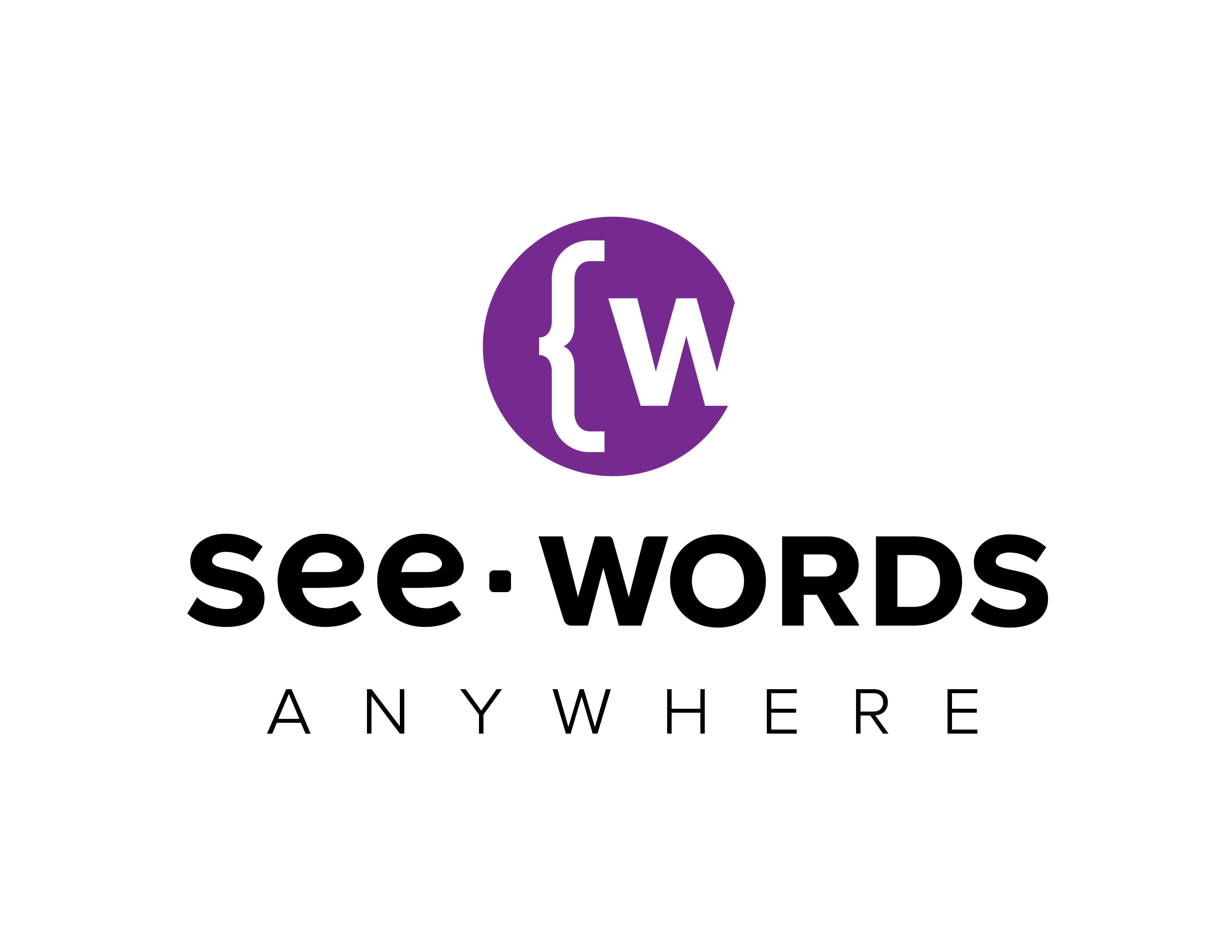 For Anyone, Anywhere:
Addresses phonological awareness
Compatible on any device
Ability to engage in any content you enjoy
See Words: Anywhere transforms letters to icons on any digital content to help individuals learn the basic phonics fundamentals that enable them to read. Practice reading skills on any story that interests you.
Focus on phonemic awareness
Years of research has proven learning one letter at a time is the most effective method for lifelong learning. We start with the basics: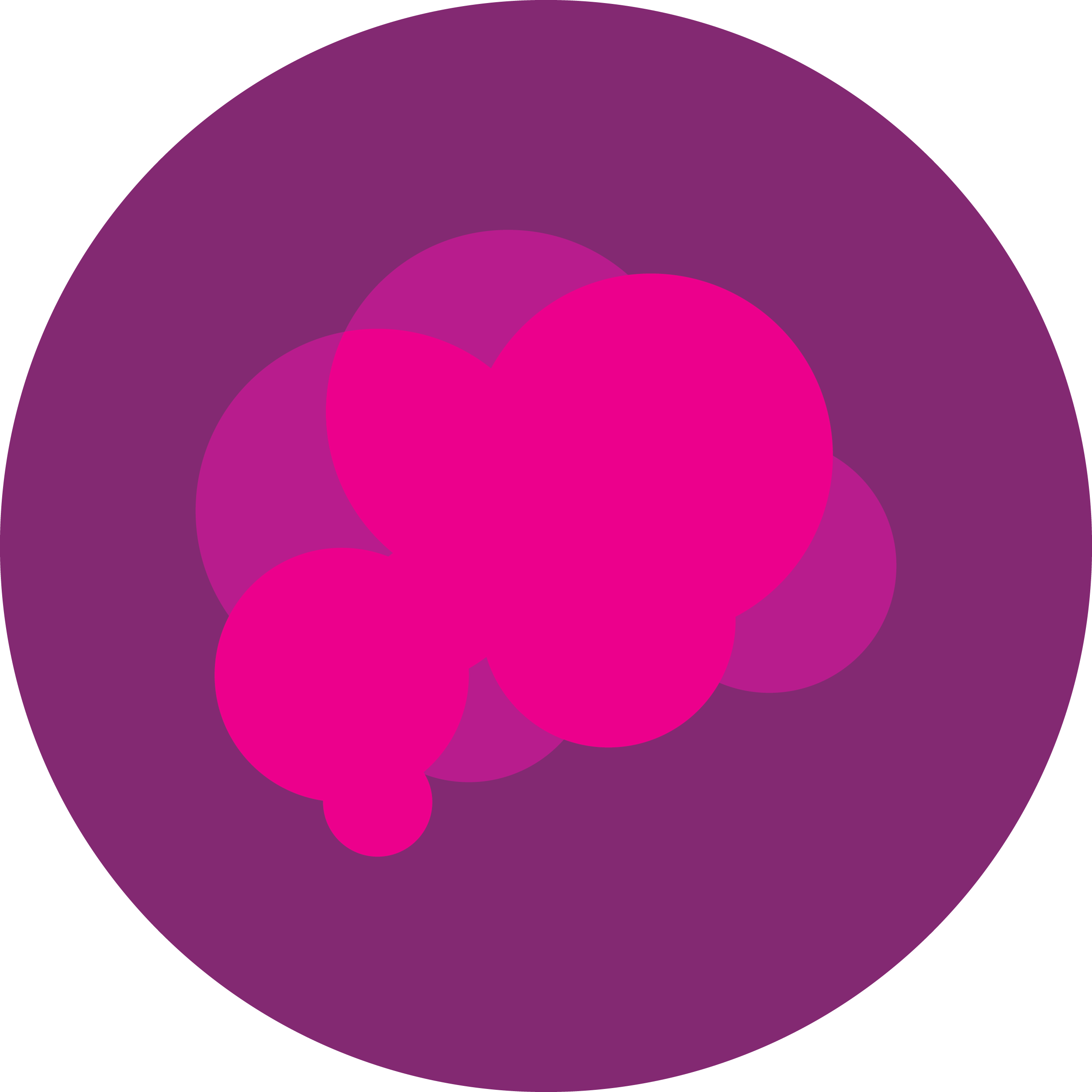 Built by educators. Approved by students.
We are teachers, educators and innovators, collaborating to increase the reading ability of individuals. We've created our See Words products through a research-supported and a design-driven approach. See Words simplifies the steps to learn to read to support struggling readers and accelerated ones alike.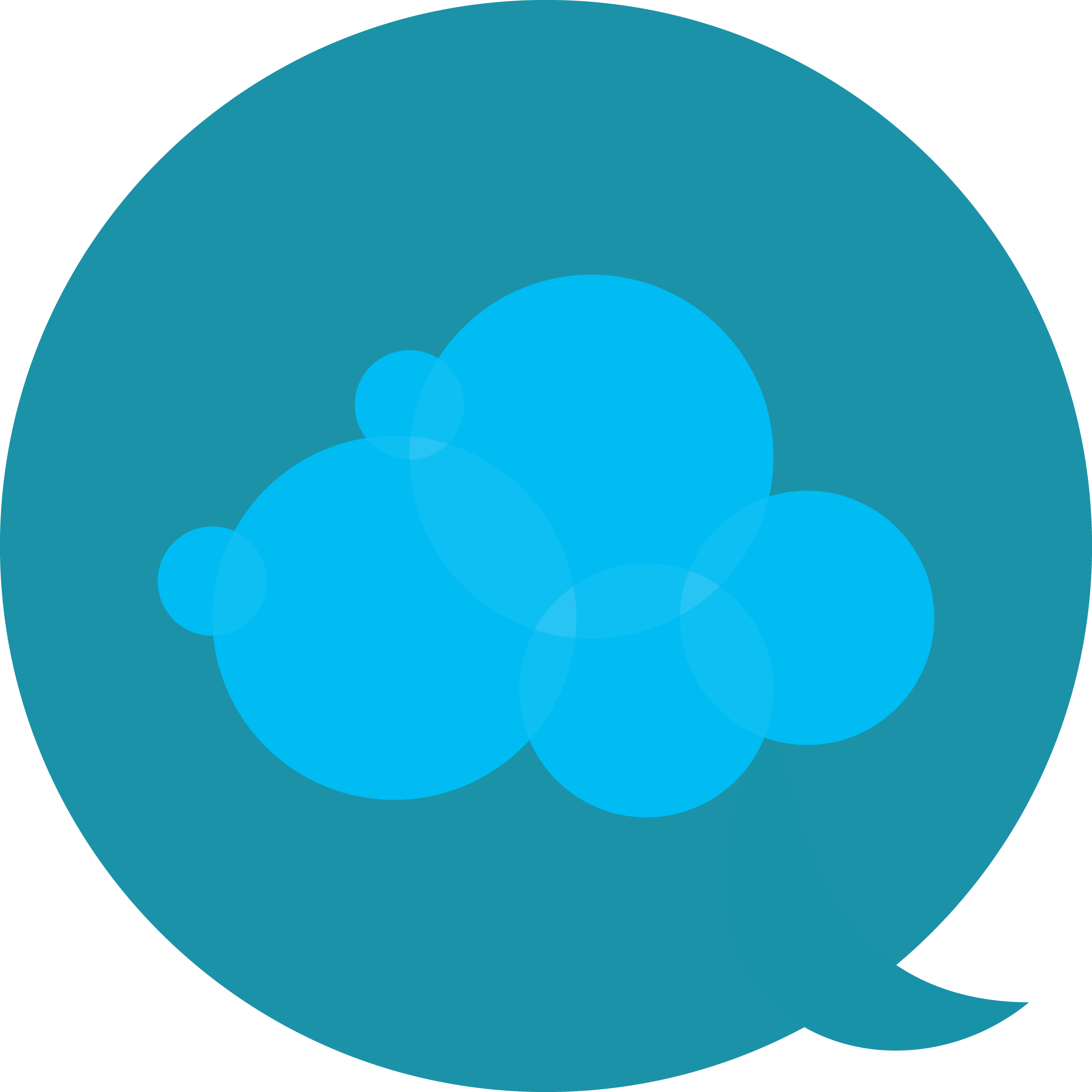 The impact on individuals
"I believe that all children and youth should have access to the supports that help them achieve academically.  At United Way, we are on a mission to unite communities to change lives so that everyone has an opportunity to thrive. We recognize that providing literacy support for our youngest learners has a long-term impact on their success in school and later in life as working adults.  See Words has the potential to have significant impact on current and future generations. Can See Word Design eliminate illiteracy just as vaccines have eradicated disease? It's worth pursuing this to find out."
– Amber Brown, Senior Impact Manager, United Way of Greater Cincinnati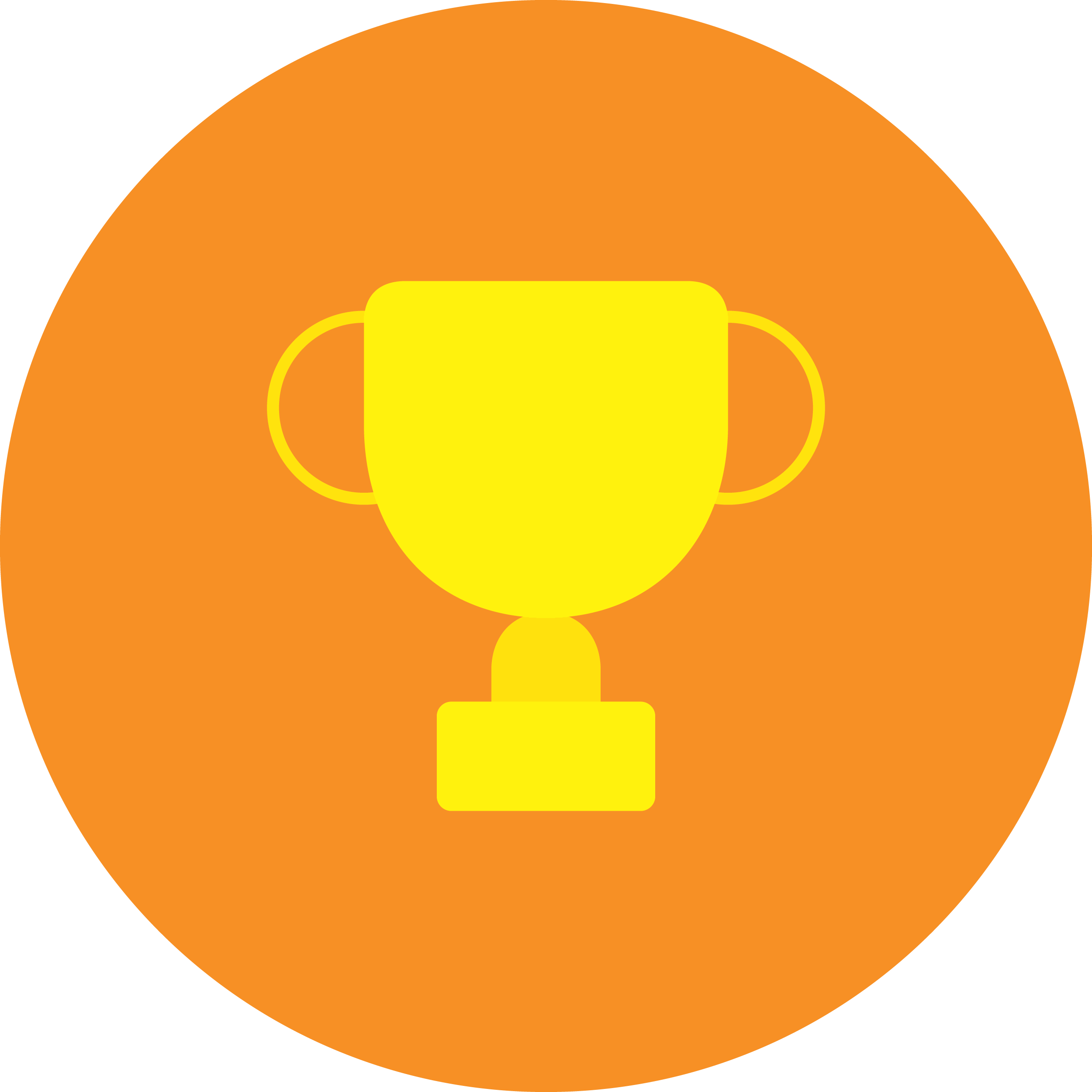 Recognition
Founder, Renee Seward: STEMmys™ Entrepreneur of the Year
Winner of 2015 Cincinnati Innovates
Excellence in Academics Award from the Ohio Board of Education for 21st Century After School Programs