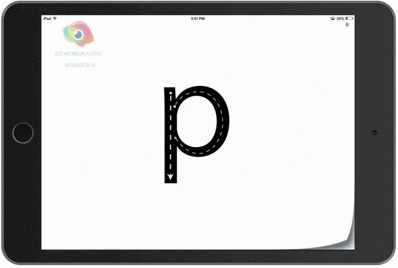 Simple for Parents, Fun for Children
See Words: Home takes the stress out of teaching your child to read for parents of children ages 4 – 7. It is an engaging and educational tool that will provide your child with the basic fundamentals of reading by offering:
14 pre-programmed lessons each with 4 levels for mastery of content
Content aligned with classroom curriculum
In-app upgrades for even more levels to be mastered
No monthly fees
No ads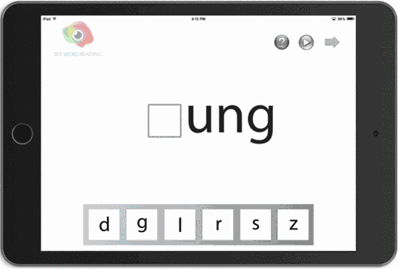 See Words: Home
Turn screen time into education time. Eliminate the frustrations that can occur when struggling to read. Kids are encouraged by the character Billy who applauds their efforts and cheers them on.
---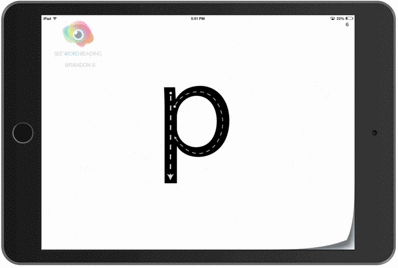 Level 1: Building blocks
Letter-Sound Relationship: Readers trace letters, unlocking a series of photographic images that begin with that letter's sound, prompting them to say them aloud. This helps students remember the letter-sound correspondence. Readers' voices and interactions are recorded for a teacher to access and review within their app.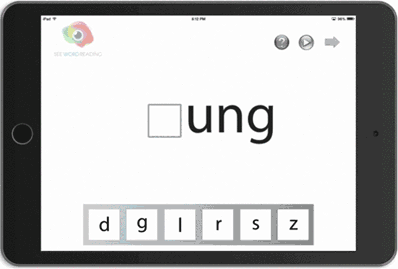 Level 2: Guided practice
Building Words: Readers build words using word families and the sounds they learned in Level 1. A reader can access the visual cues if they need help, through the sound tiles. Once a new word has been built, readers are prompted to verbally record themselves reading the word.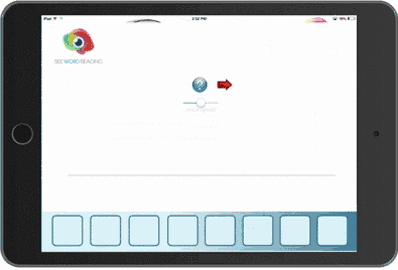 Level 3: Acquiring word skills
Spelling: Readers spell words as they are spoken to them, using the sound tiles included.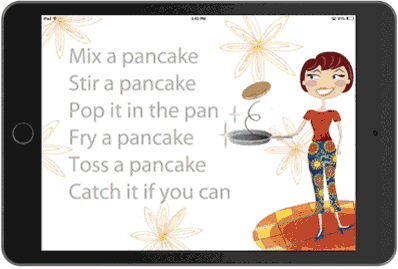 Level 4: Learning inside connected text
The Storybook: A story is read as the print is highlighted so that it's easy to follow along. Then, the reader is prompted to touch letter(s) that correspond to a spoken phoneme. Letters are dynamic and help to reinforce the sound/letter correspondence.
---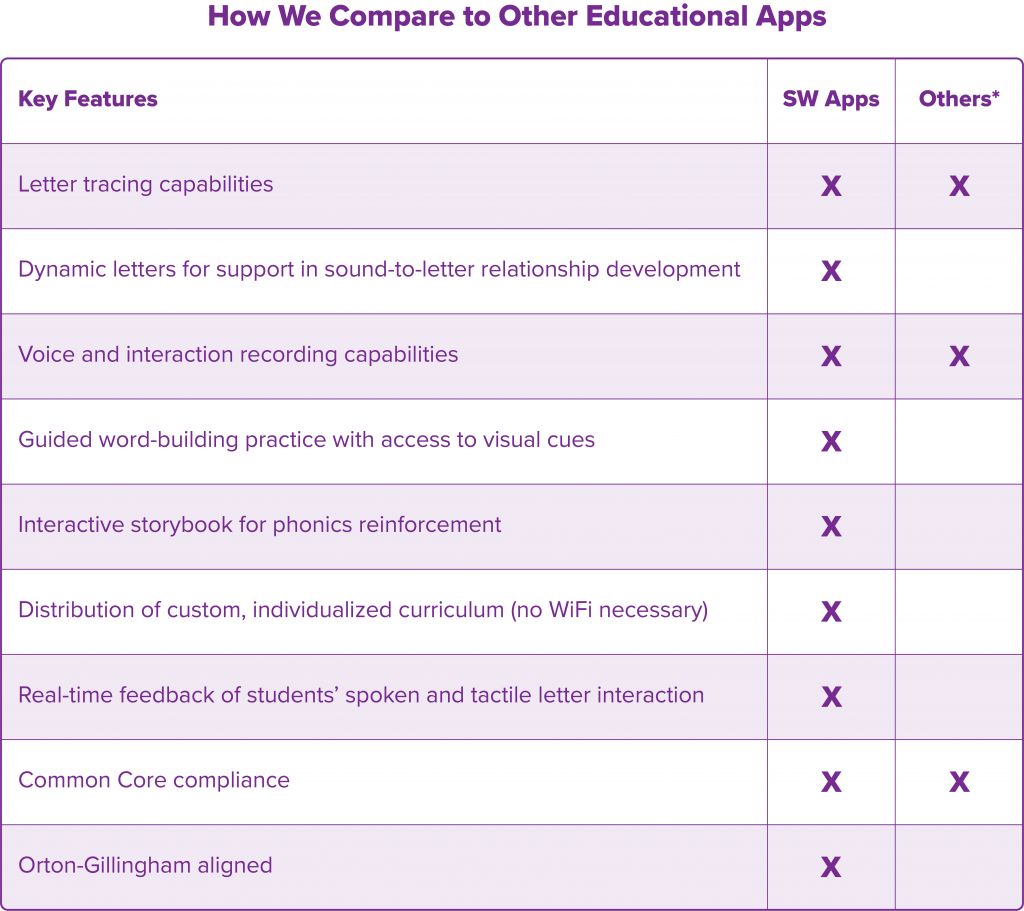 Simple and Easy Learning
"I loved that it was simple and sequential. It started with a letter and guided them through the steps of reading from tracing to finding the sound and then spelling. Sometimes, we give the kids too much. This was just right."
– Annie, Kindergarten, Teacher & Mother of Two
"It shows me exactly what we need to do to learn to read. It is all right there in the 13 simple lessons."
– Megan, Parent of a Pre-K Son
"Family time is already busy. I needed something easy to fit in our busy days. With See Words: Home, we can sit down for 15 minutes before bed or while waiting in the car."
– Abby, Mother of Three
---
Pricing
No messy subscriptions – just a one time fee: Download the app from the Apple App Store. Help your child start on Lesson 1. Then, watch as their skills take off!
One Time Fee
"Costs less than a book, but teaches SO much more."
– Nancy, Parent
More Questions? Visit our FAQ page for help or contact us here with questions.