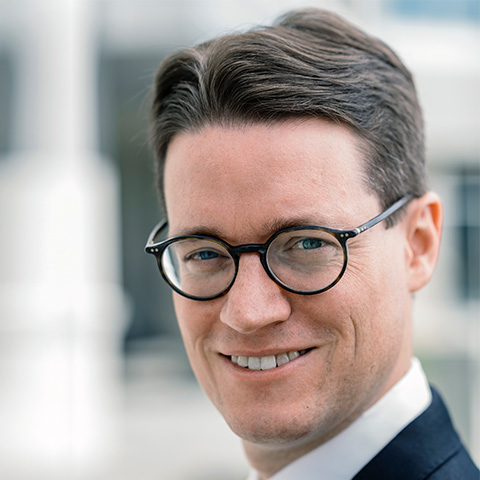 Ryan Viner, the forward-thinking Executive Director of Coaching for Literacy, is bringing awareness to childhood illiteracy in exciting new ways. Through Coaching for Literacy, he has been able to build a supportive network to join in the #Fight4Literacy. Coaching for Literacy is a unique program with the mission to, "Use the power of sports to raise awareness about the problem of illiteracy and to generate financial support for literacy programs nationwide."
Ryan's thoughtful approach to this social epidemic has allowed for more kids to have the support they need in order to become better readers.  Through his efforts, he has sourced funding for more than 90 literacy projects that have totaled an impact of more than 16,000 children nationwide.
Through his earnest leadership, Ryan has brought awareness and perspective to illiteracy. Keep reading to see how his volunteering turned into a career that he is passionate about:
When did you decide to become involved in education?
As a student at Ole Miss, I volunteered at a local elementary school. I had one student to work with, and we spent the majority of our time focusing on literacy. Upon realization that my sixth grade student was reading at a third grade reading level, I was shocked and confused. I wanted answers. I shared this with my mom, and she told me a story I had never heard. In kindergarten I was behind all my classmates, so my teacher read with me during naptime and my mom committed to read with me everyday after school. My mom shared this to give me perspective. The perspective: That the support elementary school kids are receiving is not always equal. From this point on, I resolved to do my part to ensure more kids have the support they need to become better readers.
Why did you choose this field?
When Coaching for Literacy's board chairman asked me to consider joining the organization, he made one request. Go home and search "illiteracy in America" on Google. Read for 30 minutes. Then think about joining our work to promote childhood reading. It didn't take long for me to realize that childhood illiteracy is one of the social epidemics of our time. It was this reality that led me to choose this field: A choice to do all in my power to connect more Americans to this issue so that they too might become literacy advocates.
What are the challenges around literacy?
There are so many challenges and the issue is indeed complex. For simplicity sake, I will focus my answer to one challenge: a lack of awareness. The majority of Americans who can help kids become readers are disconnected from those kids and the issue due to the greatest of barriers: economic class. It's hard for middle and upper income America to even imagine the inability to read much less graduate from college. However, that is the reality for the majority of Americans today. This disconnect between those who need help and support and the ones who could give it is one of the greatest challenges for those promoting childhood reading.
How does your work address that challenge?
Coaching for Literacy's #Fight4Literacy Game initiative raises awareness about the issue of childhood reading and generates funds for effective local literacy programs. Over 50 NCAA basketball teams and NBA players are involved in the effort. The teams wear green to promote the issue and ask fans to make donations to help local kids become better readers. The initiative connected over 10 million Americans to the cause and supported 4,000 kids in 2018-2019 and we are just getting started!
What do you think is most needed to help improve literacy skills? 
We believe that teachers and schools need more resources. That is why our call is for every American to know about the issue, care about the kids being affected, and do something to #Fight4Literacy. Illiteracy is a social and human issue. What is most needed is for our entire communities to start treating it that way.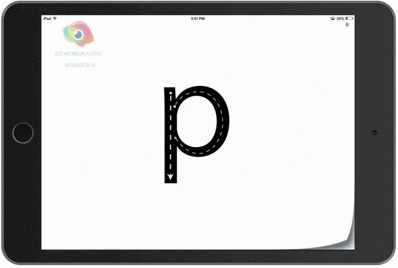 Want a Step-by-Step Easy Path to Learn to Read?
See Words: School lays out the fundamental steps in 14 engaging lessons using proven multi-sensory methods and phonics. Download the suite of apps from the Apple App Store now.