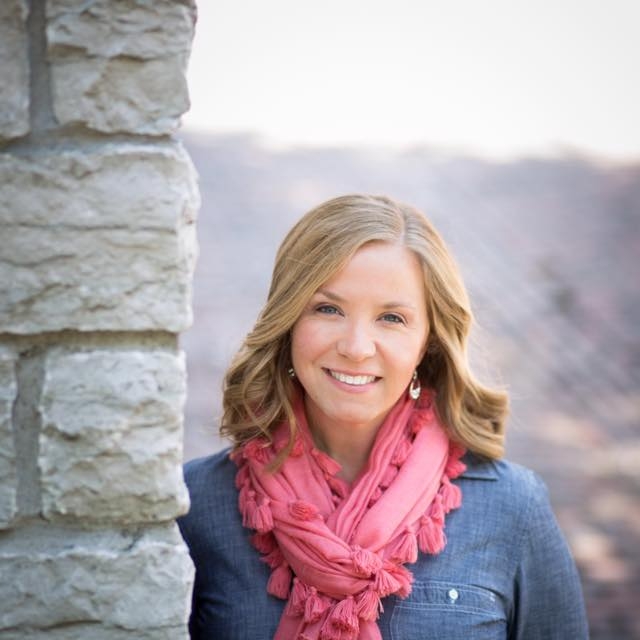 A dreamer, a doer, and a dedicated educator in many capacities, Andrea Limke is actively engaging readers throughout the Greater Cincinnati Area. Andrea is the author of The Hippo at My Window, a writer and editor for Only In Your State and a freelance writer for Cincinnati Parent Magazine.
Regardless of the role, Andrea's passion for literacy does not waver. Her career has evolved from 5th grade teaching to writing through her vision and dedication. Her love of literacy has propelled her profession as she continues to educate individuals throughout our city.
Andrea's work is an example of the enthusiasm that can occur when reading and writing. Continue on to see how her unique career path encourages readers of all ages.
When did you decide to become involved in education and literacy?
I chose education as my major in college because I couldn't imagine doing anything else. I loved working with children and especially sharing my love for reading and writing with them. As a 5th grade teacher, writing was the most difficult thing to teach, but also the most rewarding, and this helped to guide me toward my current career path. As much as I loved being in the classroom, I knew I needed to use my skills and passion in a different capacity.
Why did you choose this field?
My transition from teacher to writer/author was not an easy one. I have a passion for children's literature and had always wanted to write a children's book, but I also enjoy writing to communicate with all ages. We live in a world where you can dream up your own career path, and that's exactly what I did. I didn't know what that looked like when I first started doing freelance work on a volunteer basis, but it eventually turned into a career. At the same time, I worked on my book and was able to self-publish it, and thankfully get it out to young readers, which was always my goal.
How do you motivate readers to become active learners?
This is an interesting question for me, because I do this for both children and adults through my work now. Pulling from my teaching background and the work I do with The Hippo At My Window, I try to engage readers at their level. When I visit schools and share my book, it's often with a variety of ages. For preschoolers, I ask a lot of questions that get their active imaginations working so that they are eager to learn more. For older students, I connect with their interests and what they already know, and then build upon that. For my main role as a writer for Only In Your State, I feel that I am also trying to motivate adult readers to be active learners. I aim to create an article that interests them and then encourages them to learn more about the place or activity I am sharing.
How do you approach literacy and technology together?
My work with children's books is tied solely to literacy, while my role as a freelance writer is mostly technology based and I feel that there is a place for both, and really has to be in today's society. I love nothing more than sitting down with an actual book, reading it, learning from it, and sharing it with others. Technology is a tool to get information out faster and more effectively, but children especially need to experience literacy in both fashions.
What are your strategies to improve literacy skills through your writing?
Writing is a way to show that you truly understand something. If you fully comprehend what you've read, then you are able to write about that topic, story, or experience. It is extremely important that we continue to focus on writing as a society, despite the constant demand to abbreviate our understanding. Whether a young learner, or an adult, you can become a more active reader by taking the time to write about what you've read. This may be as simple as a few key words from a 5-year-old, or a written email sent to a friend about a recent article you've read.
Special Note: Support Andrea and purchase The Hippo At My Window or visit Only In Kentucky, Only in Cincinnati, or Cincinnati Parent to read more.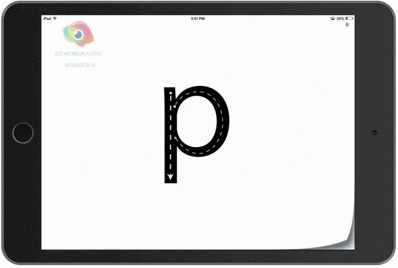 Want a Step-by-Step Easy Path to Learn to Read?
See Words: School lays out the fundamental steps in 14 engaging lessons using proven multi-sensory methods and phonics. Download the suite of apps from the Apple App Store now.